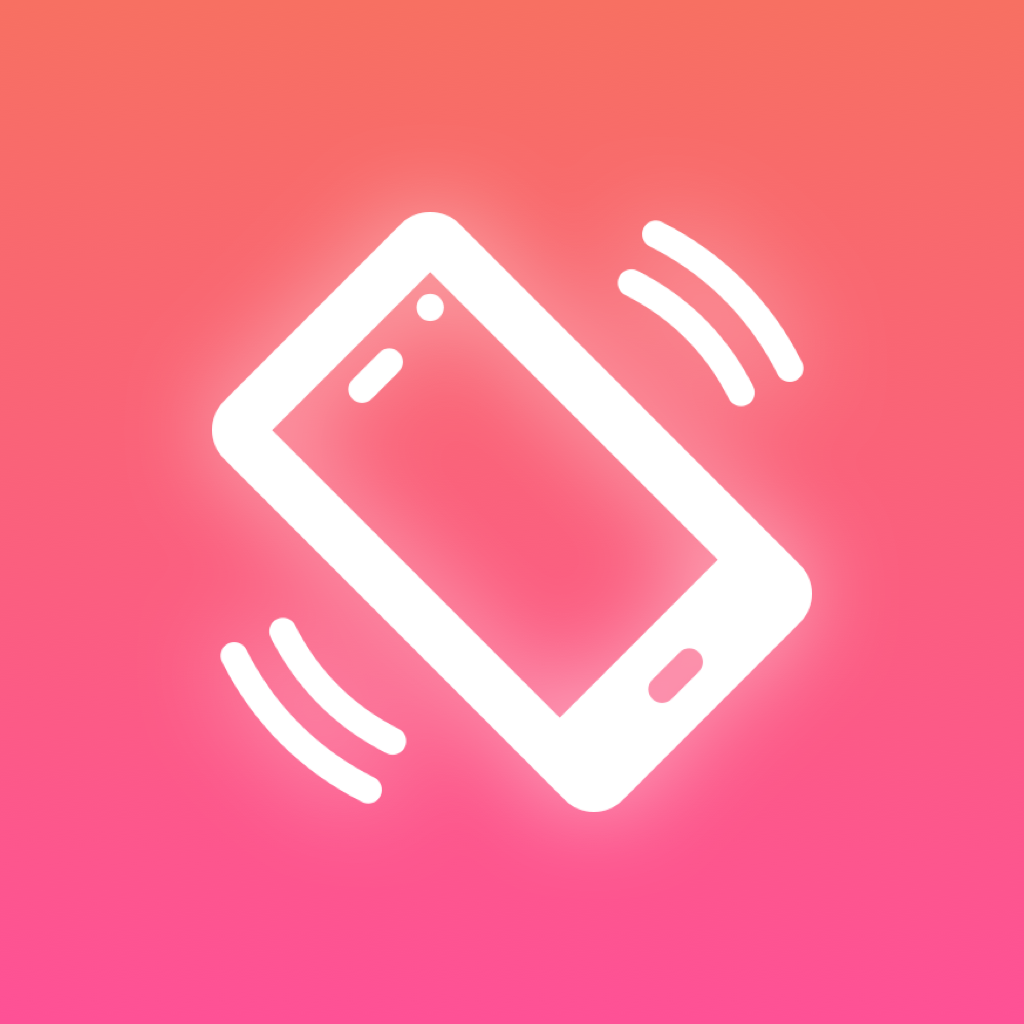 Massage App
Relax and calm your mind, and relieve stress with our Massager App.
Description
Main Features of Massager App

Use Cases:
- Relax and Calm Your Mind: Enjoy the benefits of a calming massage, anytime, anywhere.
- Post-Workout Recovery: Massage your back or legs after a workout to help reduce muscle soreness.
- Meditation: Use our app to help you achieve a relaxed state during meditation.